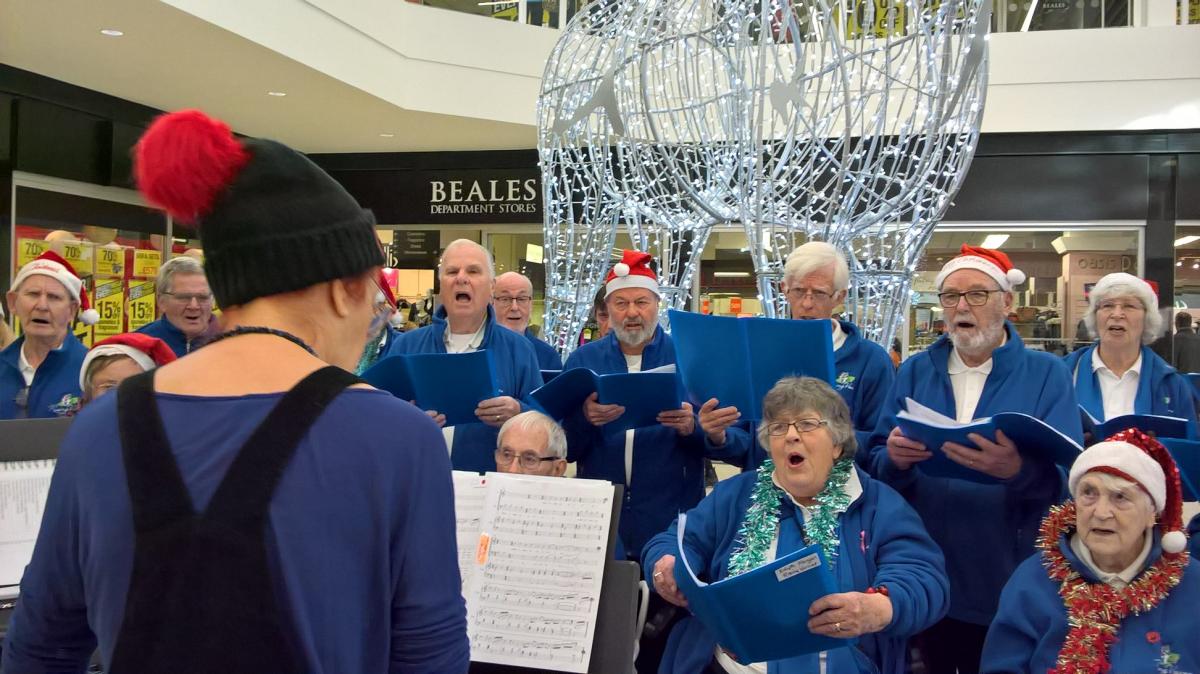 Dear members of Rising Voices,
On behalf of Forest Holme Hospice, I just wanted to thank you so much for your generosity in donating your time to perform recently for us in The Dolphin Shopping Centre.
Your performance was very valuable as it allowed us to raise awareness of the hospice and our Remembrance Tree in the Eco Hub, as well as help raise vital funds to continue our life enhancing work throughout our local community.
As you may know, Forest Holme is an adult hospice based in Poole that provides individually tailored and exceptional hospice care.
Our specialist team help to relieve the suffering of people from across Poole, Wimborne and the Purbecks who are facing a life limiting or terminal illness.
We make sure we are there for our patients and their loved ones at the most difficult time of their lives.
On behalf of everyone at Forest Holme Hospice, thank you for your generous support.
With kind regards
Paul Tucker
Fundraising Manager
Forest Holme Hospice Charity